2020 has been unique. When you thought that things could not get any worse, the year just kept on giving. Check out my [gif] year in review and see how much we have to remember or forget about 2020.
January 2020
The Australian bushfires
In late 2019 and well into 2020, fires raged across Australia in a devastating bush fire. These fires burnt over 186,000km, destroyed 5,900 buildings, killed at least 34 people and displaced or killed over 3 billion animals. The human and environmental impact of this event was staggering. For months this event received international coverage and ominously set the tone of 2020.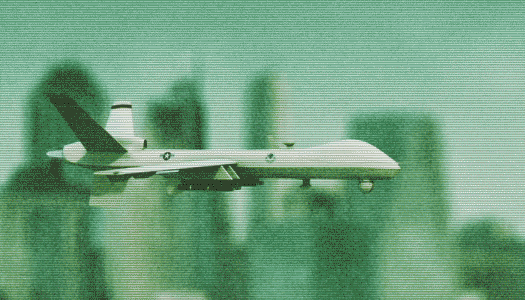 Death of Qasem Soleimani
On January 3, a popular Iranian public figure and General, Qasem Soleimani, was killed in an American drone strike. Events that followed included an Iranian ballistic missile strike on a military base in Iraq housing western forces, Iranian air defence shooting down a passenger plane resulting in the death of 176 passengers and crew, and a general increase in tension between the American and Iranian governments. Everyone watching these events unfold was concerned that a large conflict could kick-off. Thankfully, cooler heads prevailed.
February 2020
Trump acquitted of Impeachment
On February 5, the Republican dominated United States Senate made its ruling on the the impeachment of President Donald Trump. Many non-Americans received a crash course in the impeachment process and were caught up with the 24/7 coverage that this story received whether we liked it or not.
Covid 19 gets its name
Even though on January 31, the WHO declared a Public Health Emergency of International Concern (only the sixth time since 2009), the disease did not have a name. On February 11, Covid-19 began to enter the public lexicon when the WHO named the virus.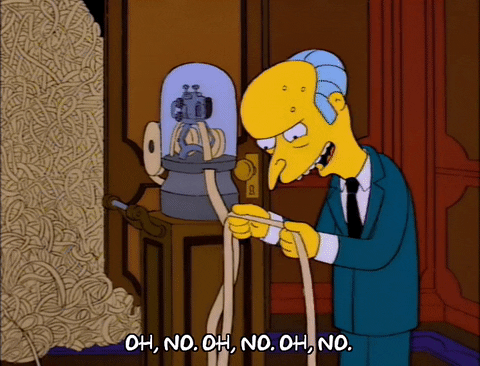 2020 stock market crash
At the end of the day on, February 27, the Dow Jones industrial Average had dropped dropped over 1,100 points. This drop was the largest single-day drop since 2008 and was fueled by concern about war with Iran and the recently named Covid-19.
March 2020
The Italian lockdown
When the Italian government announced that it would be implementing a lockdown on March 8 that would shutter over 16 million people into their homes, the world looked on in awe. Similar measures had already been enforced in China, which received a mixed review from western citizens. This event added "lockdown" to the public lexicon and cemented the connection between bending the curve and preventing hospitals from being overwhelmed.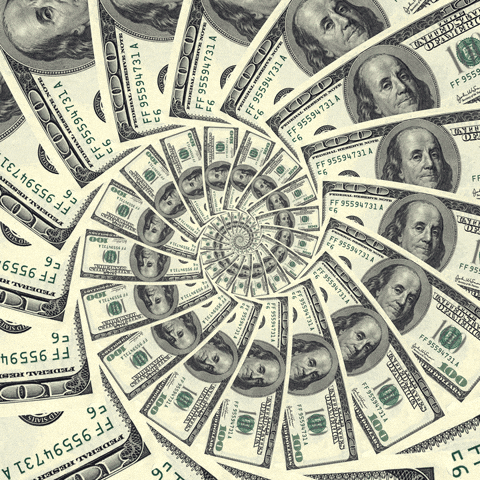 Largest DOW drop ever
On March 16, the global stock market crash continued with the largest drop EVER in the Dow Jones Industrial Average, 2,997.10 points. In response, the U.S. Federal Reserve announced that it would cut their interest rate to 0-0.25%.
Pentagon declassifies UFO videos
Just when the public was beginning to understand how serious Covid 19 was going to be, the pentagon decided to throw everyone a curveball by releasing previously classified videos of UFO's. The truth is out there, evidently.
500,000 Covid 19 cases
The global count of Covid 19 cases surpassed 500,000 on March 26. The US also surpassed China and Italy in total cases to become the most infected country in the world.
April 2020
Global economy to shrink
On April 14, the International Monetary Fund declared that it expected the world economy to shrink 3%, which would be the worst contraction since the Great Depression of the 1930s.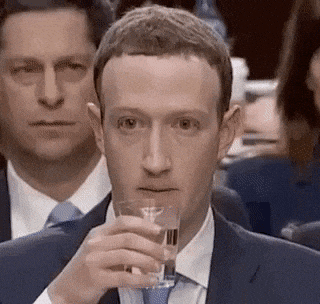 Facebook removes conspiracy ads
On April 23, after considerable public scrutiny Facebook removes pseudoscience and conspiracy theory as options for targeted ads. This platform was being used to spread misinformation about Covid 19.
May 2020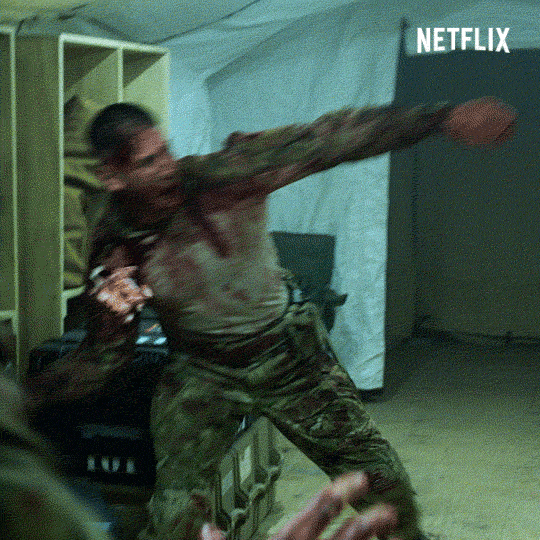 Attempted coup in Venezuela
In one of the more bizarre stories of 2020, an American-based private military company, Silvercorp USA, unsuccessfully attempted to overthrow the Venezuelan government. I highly recommend reading Rolling Stones article on this story; it is a truly strange read.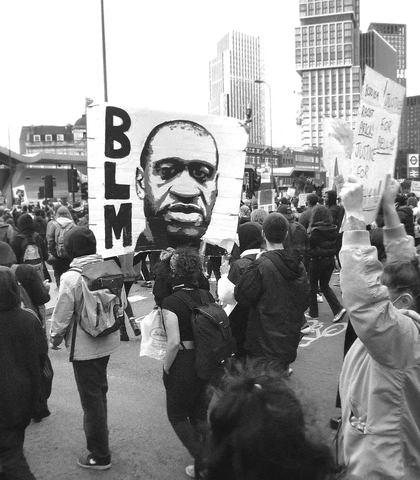 Black Lives Matter
In the wake of the police killing of George Floyd, protests broke out across hundreds of cities across the United States and the world. This event brought issues of police violence and the concept of defunding the police to most peoples dinner tables
June 2020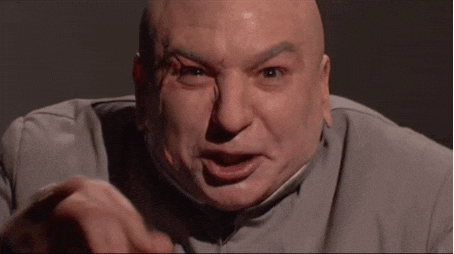 Google sued
Google and its parent company, Alphabet, were targeted by a class-action lawsuit for $5 billion, claiming that it illegally invades the privacy of users by tracking people when they are browsing in "private mode."
Things heat up between China and India
China and India have a disputed border, and sometimes things can get pretty tense between the two countries. On June 15 at least 40 Chinese forces and 20 India soldiers were killed or injured in skirmishes in the disputed Galwan Valley. This incident was the largest escalation between the two countries in five decades.
July 2020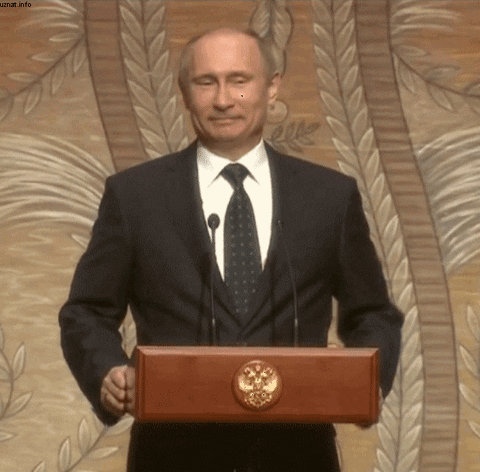 Putin gets a longer term
On July 1, a constitutional amendment was implemented in Russia, which enabled Vladimir Putin to seek two additional six-year terms when his current term comes to an end. That means Putin could remain in power until 2036.
Twitter bitcoin scam
When people checked their Twitter on July 15, they found many of their favourite celebrities, including Kim Kardashian, Elon Musk, Bill Gates, and Barack Obama, posting about Bitcoin. It turned out that their accounts were hacked by scammers! Who knows how many people were fooled when they read, "You send $1,000, I send you back $2,000."
August 2020
Beruit port disaster
On August 4, Beirut, Lebanon, was devastated by an explosion caused by unsafely stored ammonium nitrate that killed over 220 people, injured thousands, and severely damaged the port. This event left an estimated 300,000 people homeless.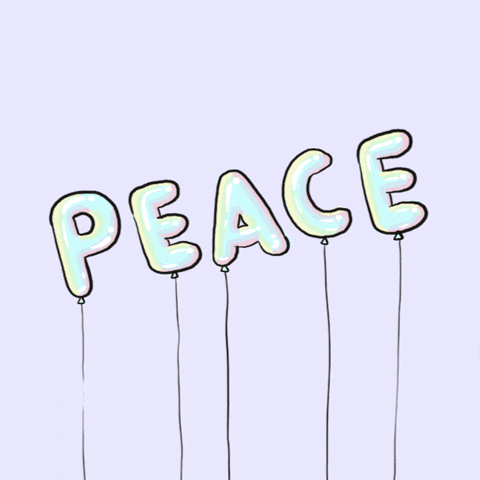 Israel and UAE normalize relations
The world was surprised when on August 13, Israel and the UAE announced that they had agreed to normalize relations, marking the third Israel-Arab peace deal.
September 2020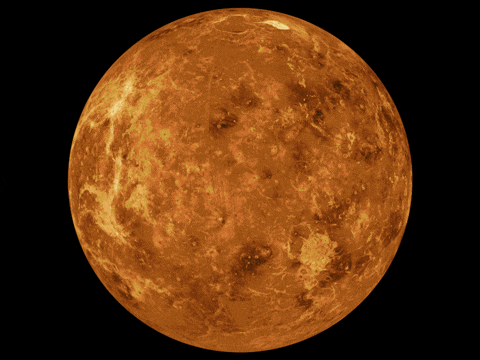 Phosphine found on Venus
The Royal Astronomical Society announced that they had detected phosphine in Venus' atmosphere. Phosphine is known to be a strong predictor for the presence of microbial life.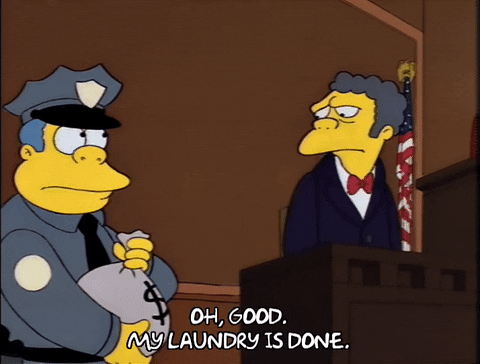 FinCEN Files
On September 20, BuzzFeed News and the International Consortium of Investigative Journalists released the FinCEN Files. 2,657 documents relating to over 200,000 suspicious transaction valued at over $2 trillion USD. These transactions occurred from 1999 to 2017 across many global financial institutions.
October 2020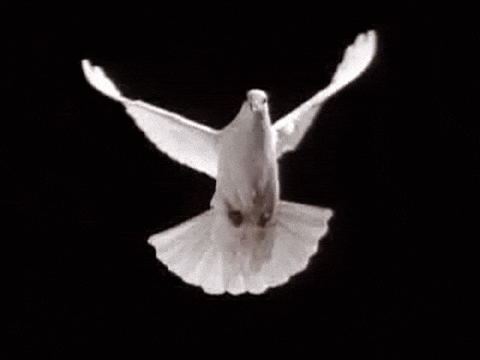 Armenia and Azerbaijan ceasefire
The initial clashes of the Nagorno-Karbakh war between Armenia and Azerbaijan began on September 27 and concluded on October 10. An estimated 2,996 Armenian servicemen and 2,822 Azerbaijan servicemen were killed, and many civilians on both sides.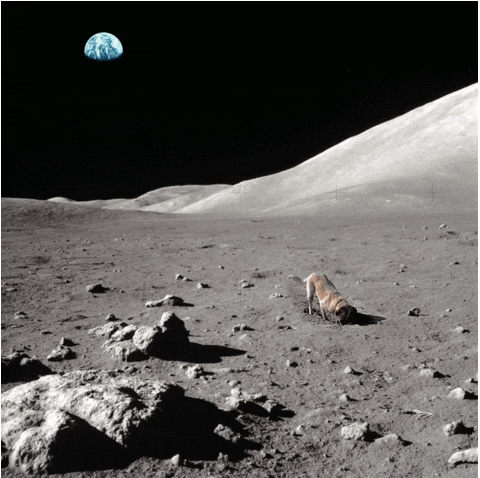 Water found on the moon
At the end of October NASA confirmed the existence of molecular water on the sunlit side of the moon at a concentration of 412 parts per million.
November 2020
Biden ticket wins election
In a hotly contested election, Joe Biden and Kamala Harris, defeated Donald Trump and Mike Pence. President Trump continues to contest the outcome of the election.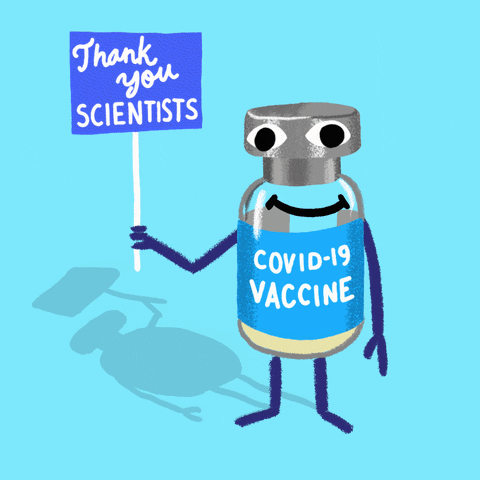 Vaccines start to roll out
During the month of November, the Moderna, Pfizer and BioNTech, and Sputnik V vaccines completed their final trials with varying levels of effectiveness. Numerous other vaccines remain in the pipeline and are soon to be released. The release of these vaccines provides the public with some level of hope for 2021.
December 2020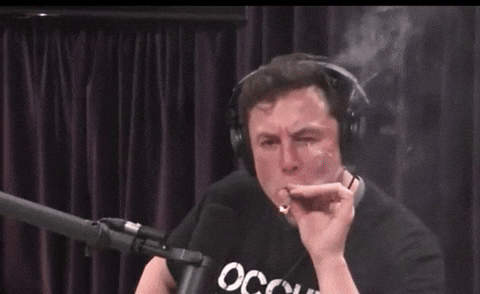 UN removes cannabis from list of dangerous drugs
The UN commission on Narcotic Drugs voted to remove cannabis from a list of dangerous drugs to recognize of its medical value. Though some controls will remain.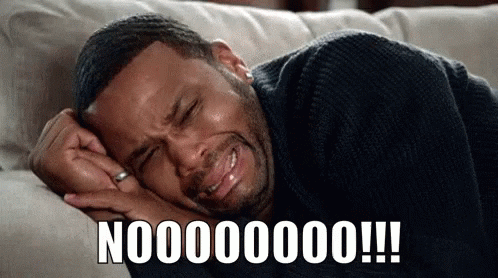 Covid 19 mutates
In December reports began to make it to the airwaves reporting that a new more contagious form of Covid-19 had been found in the UK. Reports followed shortly after of this new strain spreading around the world. Thankfully, the new strain is not reported as being more deadly, and the current vaccines seem to work.
A year in review
Well, that's a list of the highlights (lowlights?) of 2020. If nothing else, it has been cathartic writing this blog. What are you doing to wrap up 2020? Comment below to let me know or drop me a line.